Greetings, Sat Sri Akaal, Namaste and welcome to my world.
I am a creative writer, poet, mother, wife and full-time council worker.
I was born with mild cerebral palsy in northern India and moved to England at an early age. I live with my family in Wolverhampton and work for Wolverhampton City Council.
I have been a dedicated member of Blakenhall Writers' Group for many years and now I help run the group.
I have had a passion for writing since childhood. Writing has opened up all sorts of possibilities for me as I struggle to express myself because of my disability. Having the ability to write has made my life richer and more rewarding.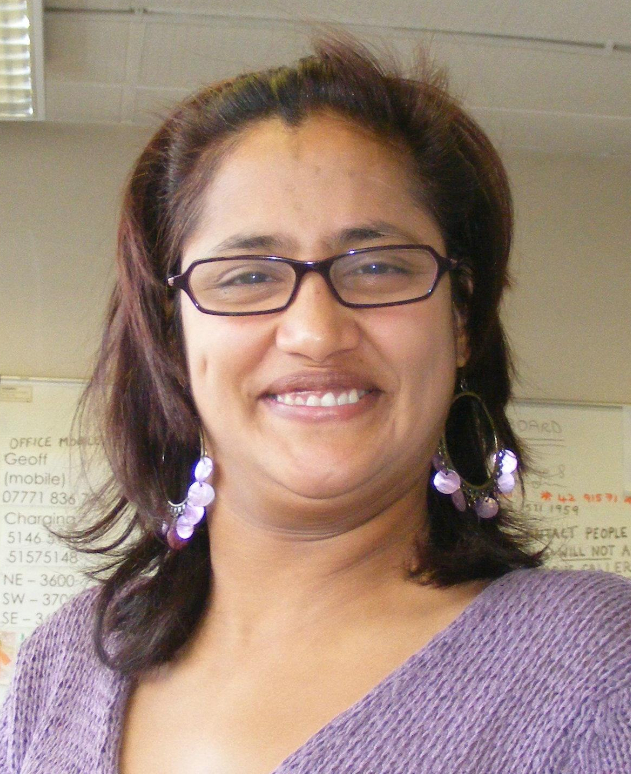 I am proud to introduce 'Rag Doll' my first collection of poetry and prose. In this booklet I have written in different forms of poetry, prose and dialogue to give the reader a picture of my life. For your copy please get in touch.
I have also written a novel called 'Dangerous Games - What Will People Say?'about living with cerebral palsy in an Asian household in Britain which I am hoping to get published.